Listing all Naked Real Estate Property Agents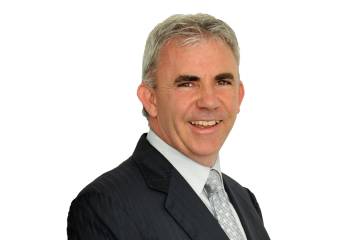 Brendan began his real estate career over 10 years ago. While he loved seeing people achieve their dream of a new home for their family, Brendan kept thinking that there had to be a better way of doing real estate - one with respect for the long term benefit of the client and one that focuses on customer satisfaction.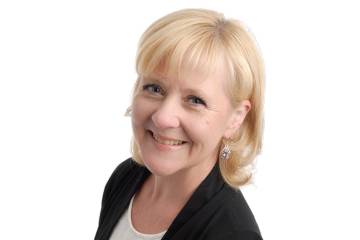 Carina's dedication for excellence has been attributed by her success as a business owner in the hairdressing and customer service industries, which followed her into her real passion, a career in real estate. For over 20 years her honest confident approach has accredited Carina lifelong friendships, trust...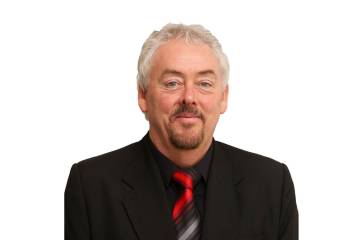 Paul has lived and worked in and around Canning Vale for 40 plus years and has seen the transformation of a semi-rural area growing into an exciting and quality residential setting for families and businesses.
Wayne has been a Southern River resident for over 5 years and looks forward to bringing his motivation and passion to clients in his community and helping them achieve the best possible outcome when buying or selling their next home.