2017 year in review - how did the Perth property market fare?
The final stats are in so let's take a look at how the Australian property market fared overall last year and more specifically the Perth market.
National dwelling values fell 0.3% in December, setting the scene for softer housing conditions in 2018.
The CoreLogic December Hedonic Home Value Index shows that national dwelling values slipped lower over the month, led by falls across Sydney, Darwin, Melbourne and Perth.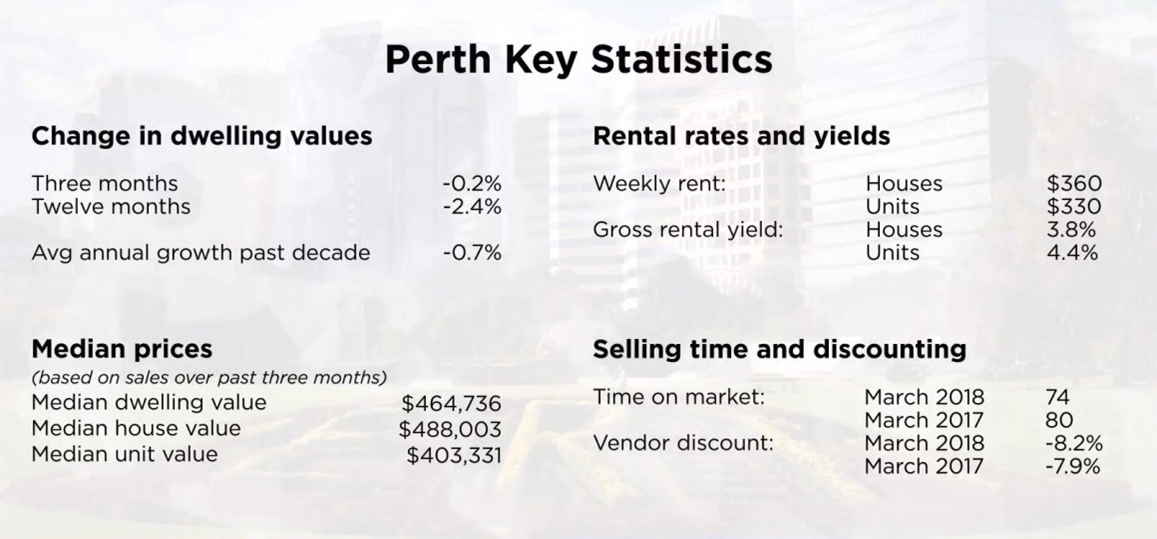 The transition towards weaker housing market conditions has been clear but gradual and is likely to continue throughout 2018.
In 2017 we saw growth rates and transactional activity gradually lose steam, with national month-on-month capital gains slowing to 0% in October and November before turning negative in December.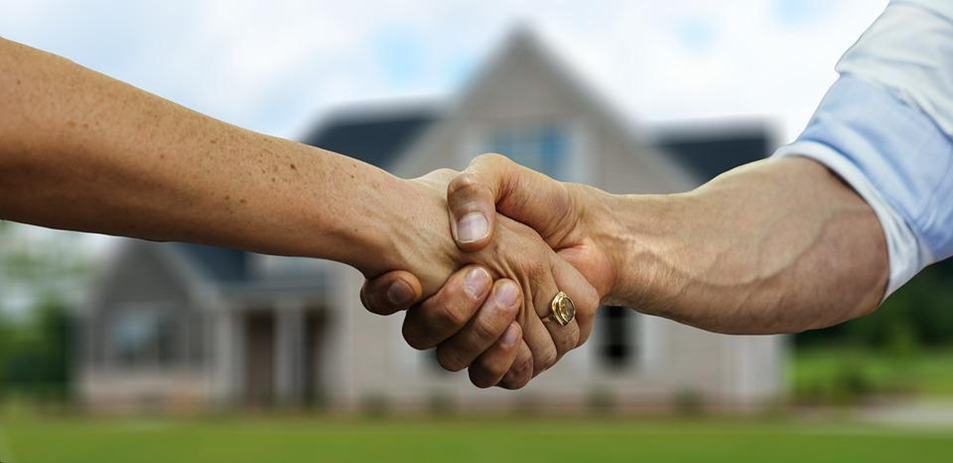 The 0.3% fall in December was the catalyst for dragging the quarterly capital gains result into negative territory for the first time since the three months ending April 2016.
Nationally, dwelling values were 4.2% higher over the 2017 calendar year which is a slower pace of growth relative to 2016 when national dwelling values rose 5.8% and in 2015 when values nationally were 9.2% higher.
Across Australia the shift to falling national dwelling values is being driven by the capital cities, with the combined capitals tracking half a percent lower over the December quarter, while across the combined regional areas of Australia, values were half a percent higher over the quarter.
How did the Perth market finish up?
The housing market remained soft, however the rate of decline continued to improve with the annual fall at-2.3%; the smallest year-on-year drop since May 2015.
The improving conditions are most visible across Perth's unit sector, where values are up 0.4% over the December quarter and supply issues are generally healthier relative to Perth's detached housing market.
Whether you're buying or selling, Naked Real Estate can help! Click here to contact us or call on 08 6254 6333.