Amid rising concerns of falling property prices in the mining towns of Western Australia, Queensland and New South Wales, the ANZ has released a list of over 50 postcodes to avoid like the plague (well, as far as property investment goes!).
As a general rule of thumb, they will only lend in these regions with lower loan to value ratios and classify these locations as "not acceptable" for providing lenders mortgage insurance, therefore putting off many would-be property investors.
So, which areas to steer clear of?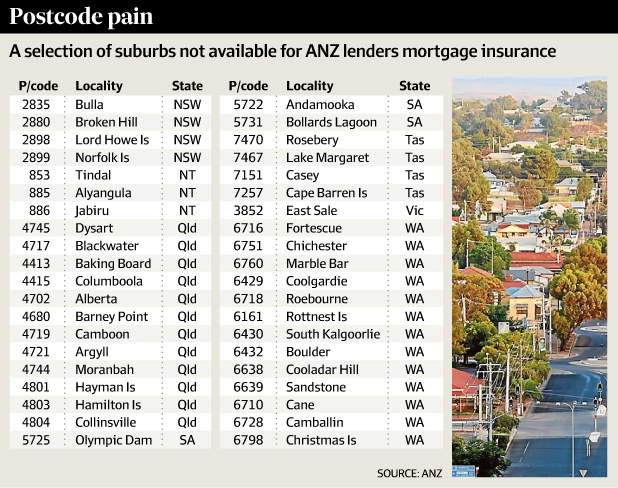 To find your next property (which won't be in any of these suburbs!) contact Naked Edge Real Estate.