9 March 2018:
NAB and ANZ have today cut fixed rates across owner occupier and investment loans, joining their rivals, who took the razor to fixed rates this time last week.

NAB today announced a 50-basis point cut to their 5-year fixed rate for owner occupiers paying principal and interest on a Choice package. The bank has also revealed they are cutting two and three year fixed rates for investor interest-only loans by 30 basis points.
ANZ joined the party by cutting three and five year fixed rates by 40 basis points on their investor interest-only Breakfree packages.
Last Friday, Australia's biggest bank, CBA cut their 2-year fixed interest-only investor rate from 4.84 to just 4.34 per cent– a massive drop of 50 basis points.

Westpac also joined the movement, cutting the same loan by 14 basis points, while smaller lenders such as ING, St George, Aussie Home Loans, Mortgage House and Virgin Money have also dropped some interest-only rates over the last month.

RateCity.com.au's money editor Sally Tindall said the changes reflect the bank's long-term outlook on the cash rate.

"The fixed rate war shows our big banks are not pricing in a rate hike anytime soon.
"The series of cuts show competition has returned to the investor interest-only space. After reaching their caps imposed by APRA the big banks are opening up their books again.
"This is good news for people in the market who are looking for the financial security fixed rates can bring.
"Five years without having to worry about a rate hike is the kind of peace of mind a lot of home hunters are looking for," said Ms Tindall.
NAB FIXED RATE CUTS- KEY CHANGES
OWNER OCCUPIER
---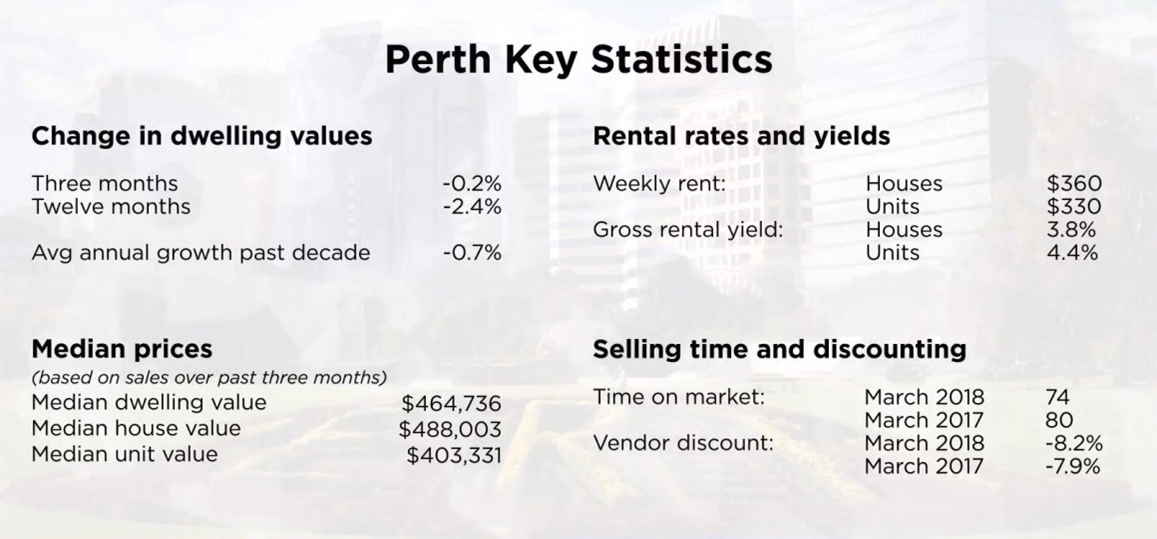 INVESTOR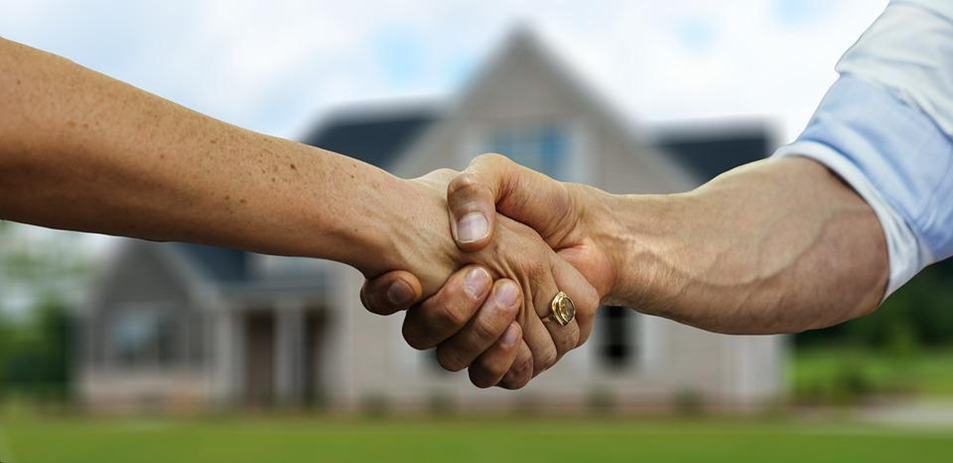 ---
ANZ FIXED RATE CUTS- KEY CHANGES
INVESTOR

For a full list of fixed rates loans on the market click here.
---
Disclaimer: To the extent that any RateCity Pty Limited data, ratings or commentary constitutes general advice, this advice has been prepared by RateCity Pty Limited ABN 12 122 743 542 AFSL 316710 and does not take into account your individual investment objectives, financial circumstances or needs. Information provided on and available from this site does not constitute financial, taxation or other professional advice and should not be relied upon as such. RateCity Pty Limited recommends that, before you make any financial decision, you seek professional advice from a suitably qualified adviser. Product Disclosure Statement relating to the product should also be obtained and considered before any decision about whether to acquire the product. Please refer to RateCity's FSCG for more information.
---
Considering purchasing a property? Whether it's to live in or invest, contact us today to see how we can help.