If you've been paying attention to the property scene in Australia, you probably already know that today's dream home looks quite a bit different than what people wanted in the past.
People are dreaming about airy, modern homes that offer everything necessary for daily living and entertainment.
In addition, people are paying more attention to kitchens, bathrooms, decks and gardens than ever before. In fact, a great kitchen or beautiful outdoor pergola can make or break a property.
Are you curious about what people are looking for in indoor and outdoor features today? Check out all the things that can turn a dream home into a real place to call home.
Open Indoor Layouts
Wide, open spaces are what today's buyers are looking for when searching for indoor layouts. Open concepts help to bring the kitchen, living room and other main living areas together to form a single space.
In addition, many people are using pergola designs to bring nature inside. Building a pergola with a roof next to a kitchen, dining area or living room is a great way to create the illusion of more space in a home.
Just about the only area people don't want to be visible from the main living area of a home is the bathroom.
Counter Space in the Kitchen
Everybody wants the freedom to prepare intricate meals for friends and family. It should come as no surprise that counter space is one of the most important details people think of when looking for a dream home.
A kitchen with long counters or a specious island can help anyone unleash their inner chef.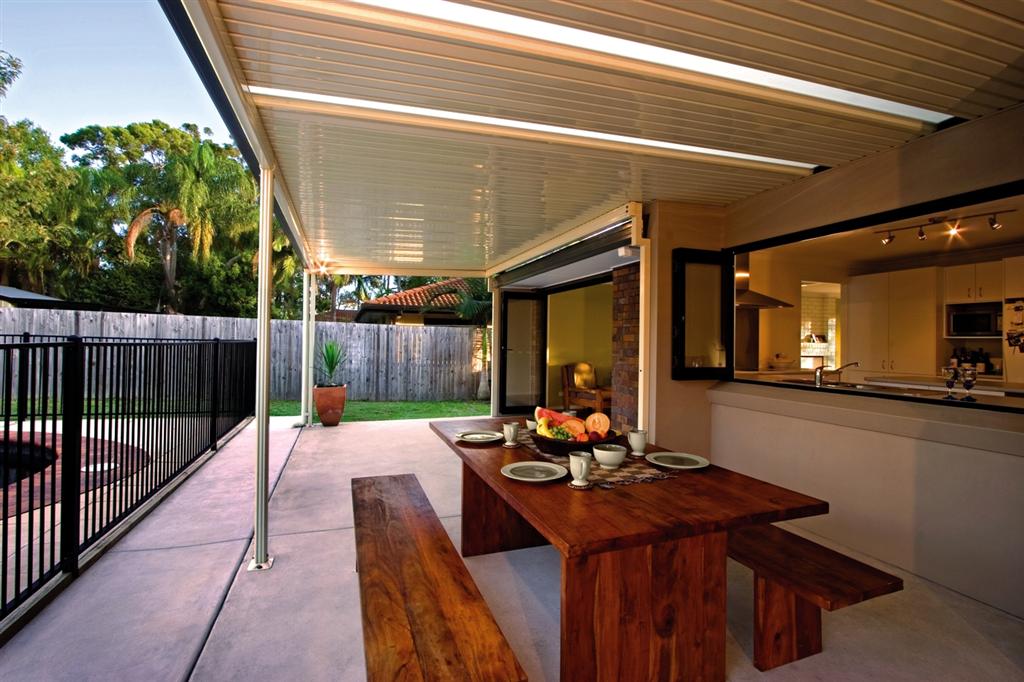 Kitchen Storage
It seems like everyone is dreaming of owning a pantry. A kitchen pantry provides a great way to keep food and cooking equipment out of sight without placing it too far out of reach.
Even if there isn't room for a large walk-in pantry, a small area with a door is all the average person needs to store away some kitchen items.
More Than Basic Indoor Lighting
The way an indoor or outdoor space is lit can set the mood. Many modern homes are fitted with recessed lights because they create a bright, cheerful mood.
In addition to indoor lighting choices, there are also some great options for patio areas, decks and pergolas that will make it easy to entertain guests well into the night. It is especially important to focus on good lighting if you have a pool on your property.
Storage Throughout the House
A dream home simply can't have too much storage space. People are crazy for linen closets, walk-in closets and pantries on every floor of a home.
Little touches like a storage closet in a bathroom or coat closet in a foyer are highly desirable. What's more, people are beginning to understand the importance of having outside storage in addition to indoor storage.
One of the biggest trends right now is to build a carport. A carport is fantastic because it allows people to safely store their cars and other vehicles in a covered area. This is a fabulous solution for a home that doesn't have a garage. In addition, this covered area can provide supplemental storage space for a home with a garage.
Easy Landscaping
A sculpted yard is a perfect finishing touch to a property. However, nobody wants to commit to putting in long hours just to keep their yard properly landscaped.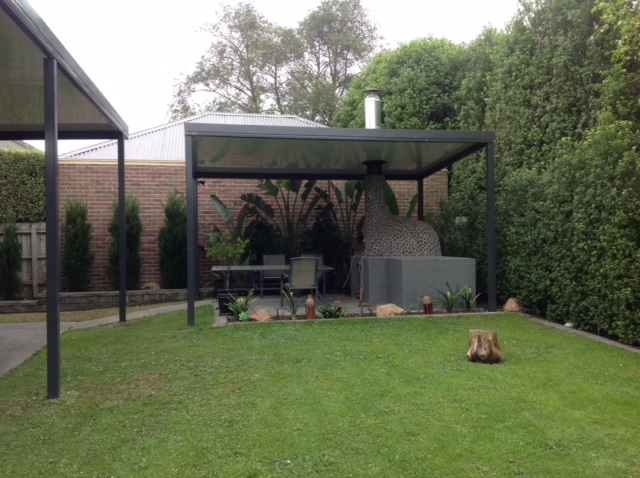 People are increasingly looking for low-maintenance yards that appear polished. There are a variety of trees and plants that can thrive in Australia's climate without a lot of weeding, watering, trimming and mowing.
Of course, one of the best ways to dress up a yard is to add a cover over a deck or patio. A pergola with a roof is a great way to create a beautiful and inviting outdoor area.
A Master Bedroom
A master bedroom is like a jewel in the crown of a home. A beautiful master bedroom with an accompanying bathroom suite is a source of pride. This room can serve as an oasis that offers peace and quiet.
One popular trend is to add an adjacent pergola to a first-floor master bedroom. This is a great way to enjoy views of your yard from a comfortable indoor spot. Doing so truly makes a master bedroom feel like an exclusive suite at a glamorous hotel.
Extra Outdoor Space
The fun shouldn't stop at a home's door. A home without an amazing outdoor space attached to it can feel disappointing.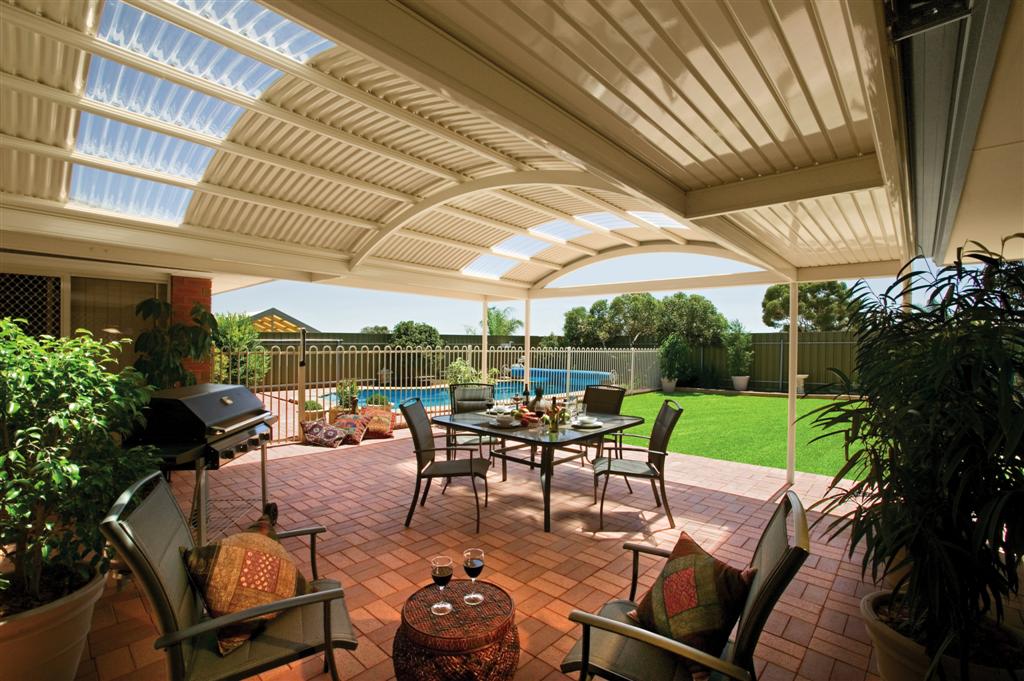 In fact, a deck, patio or landscaped outdoor area should be the sweet surprise that waits just outside the door of any dream home. Creating a beautiful space that's perfect for entertaining is as simple as adding an outdoor pergola with a roof.
There are many patio pergola designs that can create functional, inviting spaces in yards of all shapes and sizes. What's more, it is usually possible to add lights to a roof to create a bright, inviting space.
Efficient Fixtures, Lights and Appliances
Nothing can turn a dream home into a nightmare quite like inefficient appliances and fixtures. High energy bills can really put a damper on the enjoyment of owning a spacious home.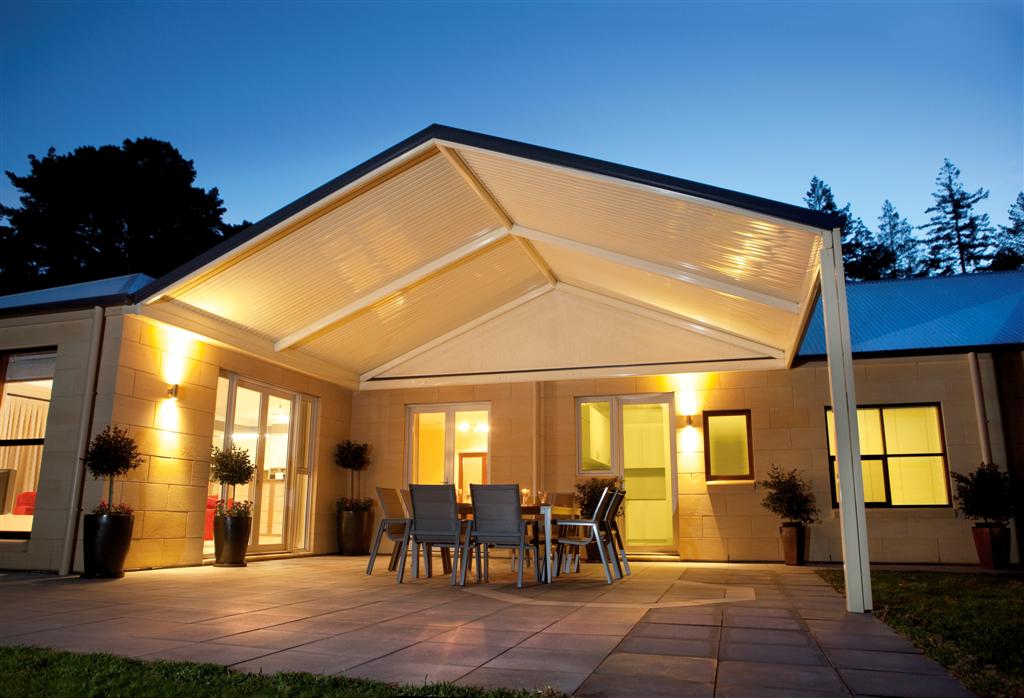 Luckily, there are so many modern options when it comes to installing lights and fixtures. There are many lights that can turn off and on automatically to cut down on wasted energy.
Garages and Carports
Having a safe place to park a car and store equipment is a priority for every home owner. Of course, a home doesn't have to have a traditional garage to be considered desirable.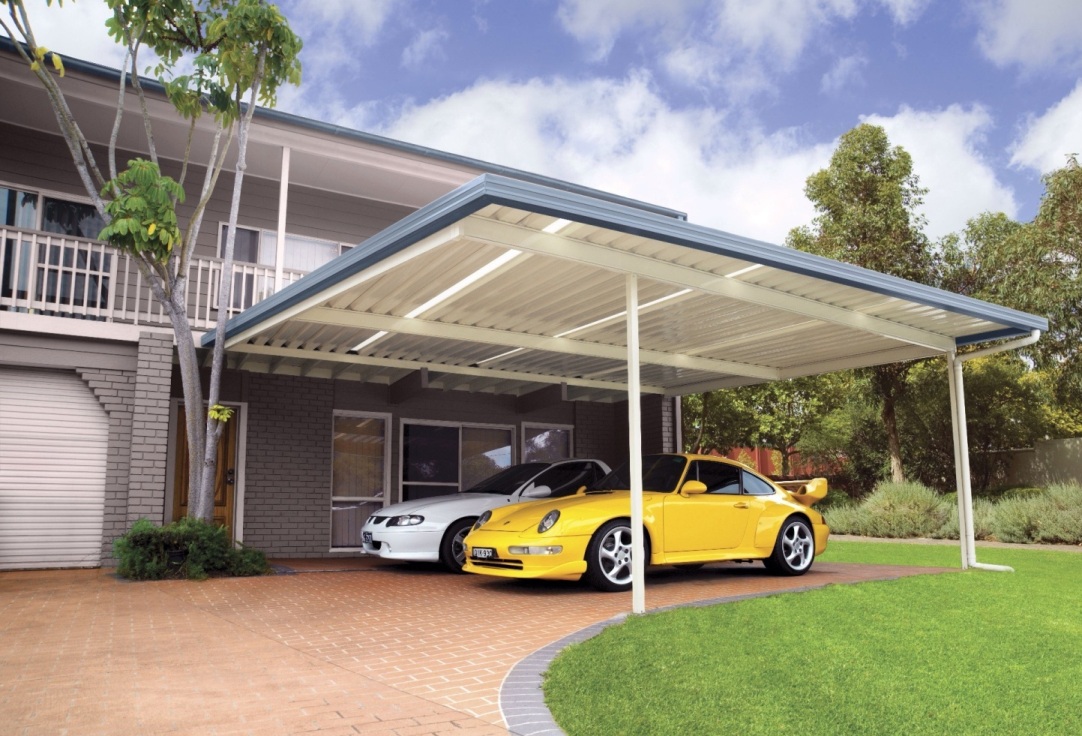 A detached garage or custom carport design can provide enough space to keep vehicles safe from the elements.
A Final Word on Modern Dream Homes
The one thing that all dream homes have in common is that they work for the people living in them. With how busy all of our lives are, the idea of wasting time, energy and money on an inefficient living space just doesn't work. People are truly looking for homes that flow effortlessly. They also want spaces that allow for easy organization.