You're finally ready to buy a new house!
Maybe it's the first home you're ever going to purchase yourself, or perhaps it's a crucial upgrade that you've decided to invest in now that your family is getting bigger. Either way, choosing the ideal home is a big decision. In fact, is one of the most significant financial decisions you're ever going to make.
With so much pressure riding on the right choice, it's no wonder that so many buyers end up biting their nails over whether a purchase is right for them or not. Move too quickly, and you risk wasting all your budget on a home that's just not right for you. Sit on the fence for too long, and you could lose your chance of getting the property of your dreams.
So, how do you know whether you've really found the right house? Look for the following signs.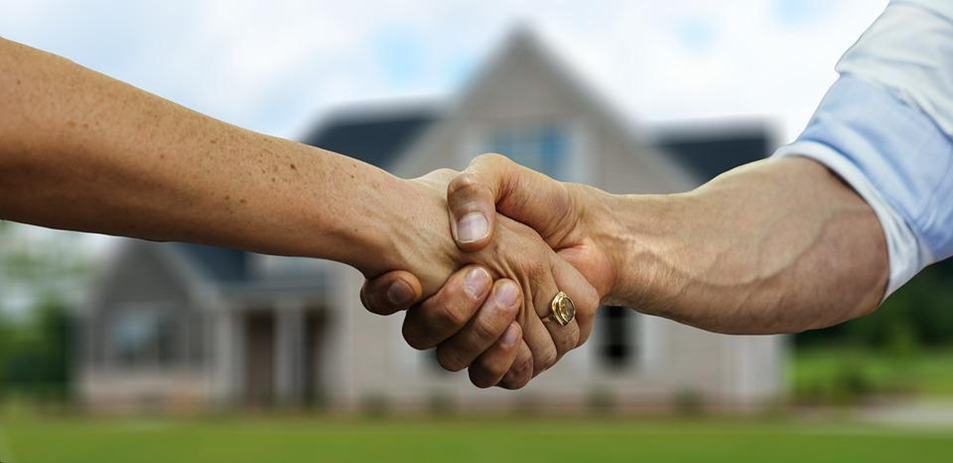 It Suits your Budget Perfectly
Ultimately, we're all limited by how much house we can reasonably afford to buy. You'll need to sit down with a real estate agent or a mortgage broker before you start looking for homes, and sort through your finances to determine how much you can afford to offer as a down payment, and how much debt you're comfortable being in and can realistically afford to pay back.
If you're struggling to figure out what you can afford, there are plenty of great mortgage calculators out there who can help you to do the math. Perhaps the most important thing to remember is that you should never put yourself in a position where you're going to struggle to make ends meet every month.
Your home is a place of comfort – it shouldn't be something that fills you with dread every time you see the mortgage payment. If the price of your ideal home leaves you breathing a sigh of relief, then that's a good sign you're on the right path.
It Meets Your Must-Have List
With your budget in mind, you'll probably find that you need to do some prioritising. After all, you might not be able to afford three bathrooms, four bedrooms, and a giant garden. With that in mind, you're going to need to decide what your "must have" items are, and what your "nice to have" preferences might be.
The perfect home will be the one that checks off all the deal-breakers on your list while covering a few of the nice to have options too. While everyone's list is different, a few of the things you might consider include:
– A location that's close to work
– Enough bedrooms for the whole family
– A kitchen that's large enough to entertain in
– An extra bathroom
– A theatre room
While you should always be willing to compromise when your house-hunting, remember that a property that doesn't fit your basic needs might not be the right fit.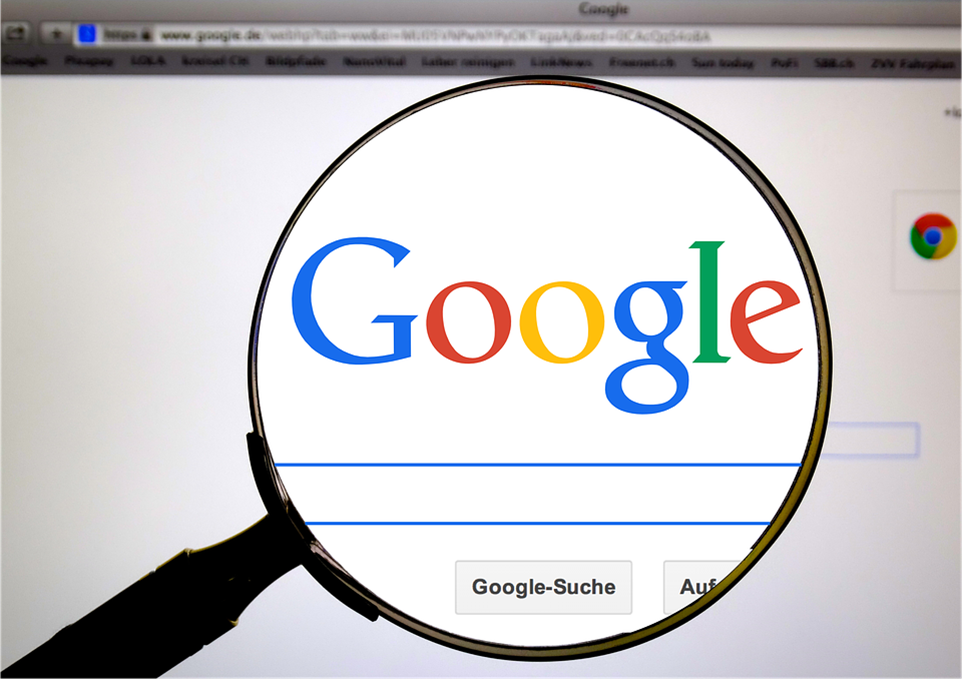 You No Longer Care about Seeing Other Homes
When you start house hunting, with a little luck you'll find that there are plenty of homes out there that meet your budget. However, while there might be countless fish in the sea within your local area, once you find the perfect place for you, you'll no longer be interested in seeing the other options. Ultimately, once you find the one, all the excitement of house hunting goes through the window, and all you can think about is getting your hands on that dream property.
Even if you do decide to look at the other homes in your area, then there's a good chance that the "one" will be on your mind throughout the entire viewing. You might even find yourself comparing other houses to the property you love – telling yourself that the other garden was bigger, or that there was more "light" in the living room.
If the thrill of the hunt has gone, you might have already found your perfect home!
The Area or Neighbourhood is Perfect
While it's great to fall in love with a house for its structure or the number of spacious bedrooms it has, it's also important to remember that you're not buying a home in a vacuum. In other words, when you invest in a house, you're also investing in the neighbourhood. Before you even consider making an offer somewhere, you should look at the surrounding area and see if you're happy with it.
Is there a school nearby that would be great for the kids? Can you access plenty of public transportation if you don't want to rely on a car? What about the neighbours? Can you consider knocking on a few doors and finding out whether you're going to get along with the people you live beside? Ask about the nitty gritty like the crime rate in the area and if there is a lot of noise in the evenings when you would rather be relaxing in peace.
It's a good idea to explore an area thoroughly before you submit an offer. Make sure you're on the lookout for essential amenities like a grocery store, or bank. It's also worth looking for fun hotspots like restaurants and parks too.
Is It Right for Today and Tomorrow?
An important point to keep in mind when you're buying a house is that you're not just purchasing the property to live in for the next year or so. Most people spend at least a few years in their home, so it's worth making sure that your house is going to meet all your expectations for today and tomorrow.
Real estate is a solid investment, and you'll want to make sure that any home you're thinking of purchasing is a good fit for the life you envision having. Is there are a spare room for any kids you're thinking of having? If you're planning to launch your own business or spend more time working from home, is there somewhere you can turn into an office space?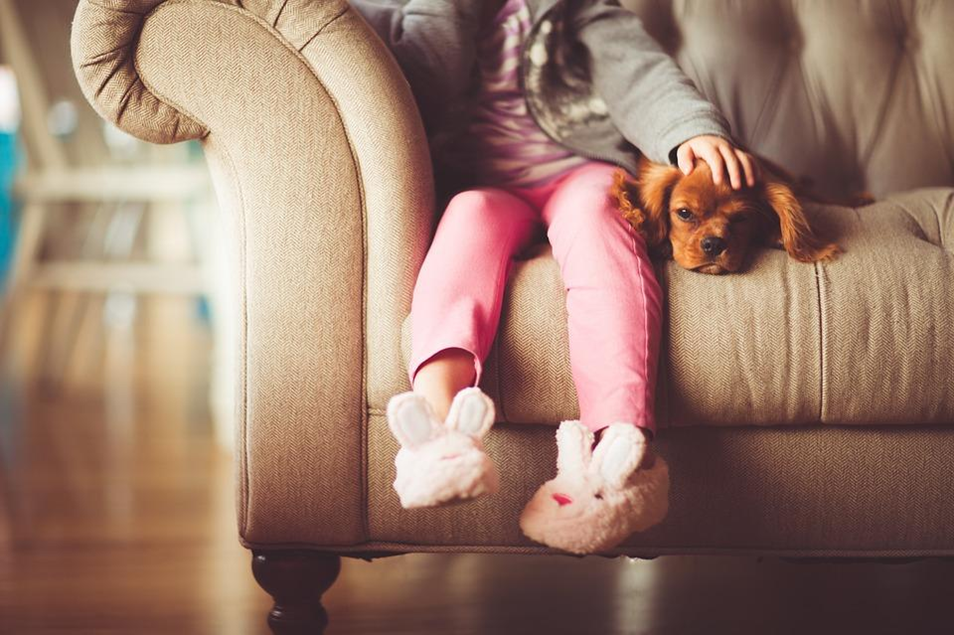 Looking for the Perfect Property Vibes
Ultimately, finding the right house is a lot like falling in love. For many people, you simply know when you've found the right one. From the moment you see the property, you'll be dying to get inside, and every new room will create an even deeper love affair. Even if the house isn't perfect, the home that's right for you won't put you off because you don't like the paint colour, or you know the kitchen needs a refresh. Just make sure that you don't let your heart rule your head too much, or you could end up spending more money thanyou realistically have.
Ready to start looking? To see our currently available properties, please click here.