Over the last few weeks we have been inundated with information about property prices slowing due to interest rate hikes. While we can't deny this is happening in a few states, we aren't seeing this for the Perth property market. In fact, sixty five suburbs in Perth have had median sales prices increase over the month of July.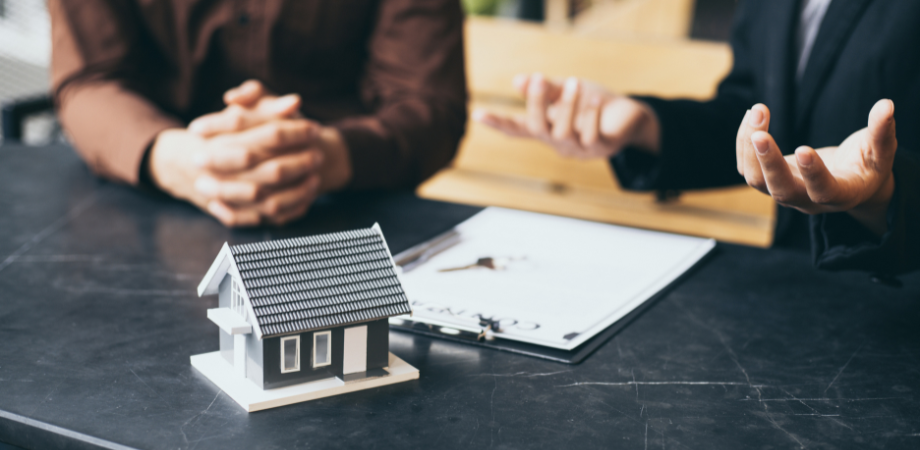 REIWA President Damian Collins said "The Perth market typically slows in winter, so it's pleasing that when we drill down to suburb level, a large number are still seeing growth – especially considering the three recent interest rate rises,"
We have found buyers are still out in force, and aren't deterred by the wild weather Perth has been experiencing. One of the Naked Edge Real Estate properties had a private viewing scheduled for 2pm Tuesday (2nd of August) which was one of the many days we have had strong storms this week, in the morning of that viewing the agent for this property decided to open it to the public. The home open was only advertised to the public for a few hours, and yet four parties came through plus the original interested viewer and an offer was made on the same day. 
After the interest rate rises were announced most capital cities experienced at least a slight decline in home values, but the Perth property market has still seen continued growth. Mr Collins has a few suggestions as to why we are seeing this trend in other capital cities but not our own, he states
"Western Australia's strong economy, growing population and affordable housing mean we are in a much better position to manage the increased costs of servicing a loan than our east-coast counterparts. We're also experiencing a housing and labor shortage simultaneously. We have low stock levels and properties are not being built quick enough. For as long as this remains an issue, competition amongst buyers will remain high and prices will continue to rise."
Time on Market and Listing Numbers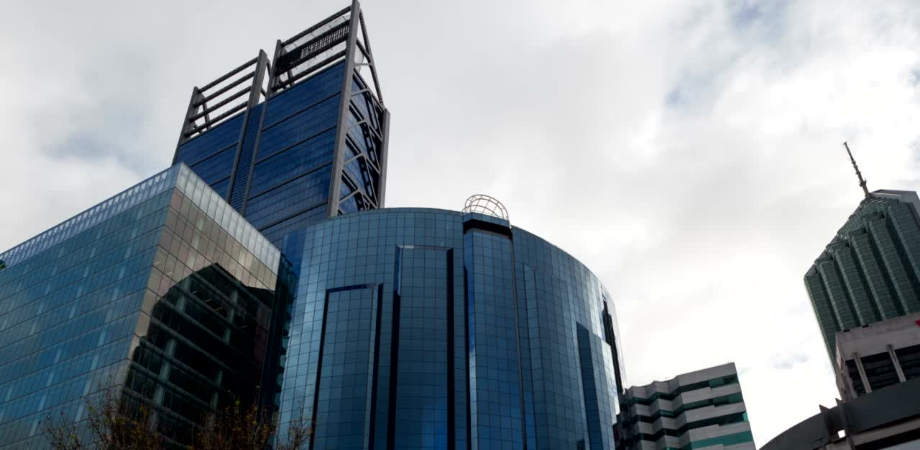 Perth Properties are staying on the market for a day longer than June. The median time to sell a house is sitting at 17 days for July, but even with a slight decline this is still two days faster than July of last year. The amount of listings, which on REIWA is currently 8,592, is still at a similar level to the June numbers. These low listing numbers could be part of the reason the housing market remains so competitive in Perth compared to other states. 
The fastest selling suburbs for July were as follows:
East Cannington: Average of 4 days on market

Parmelia: Average of 5 days on market

Orelia: Average of 5 days on market

Erskine: Average of 6 days on market

Padbury: Average of 6 days on market.