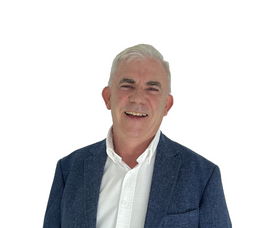 Brendan Leahy
0439 998 867

Brendan began his real estate career over 20 years ago. While he loved seeing people achieve their dream of a new home for their family, Brendan kept thinking that there had to be a better way of doing real estate - one with respect for the long term benefit of the client and one that focuses on customer satisfaction.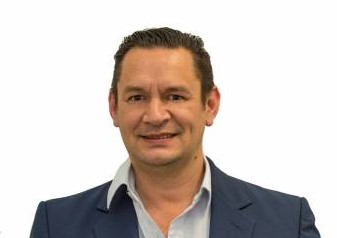 David Edmonds
041 041 1246

Having a construction background of over 20 years, David entered into Real Estate to follow my passion of selling, buying, leasing and renovating houses. With 6 renovations under his belt and his own personal rentals, David knows your concerns and makes it his duty to understand the needs of every seller, buyer and landlord.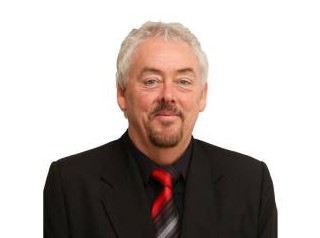 Paul Short
0403 124 439

Paul has lived and worked in and around Canning Vale for 40 plus years and has seen the transformation of a semi-rural area growing into an exciting and quality residential setting for families and businesses.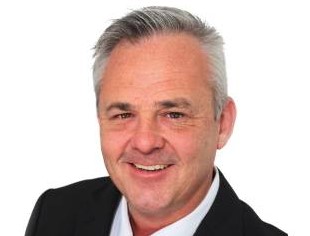 Wayne Adlem
0406 583 754

Wayne has been a Southern River resident for over 5 years and looks forward to bringing his motivation and passion to clients in his community and helping them achieve the best possible outcome when buying or selling their next home.