Above and beyond our expectations! The team at Naked Edge Real Estate were attentive to our needs and we very highly recommend them for top notch professional service with integrity.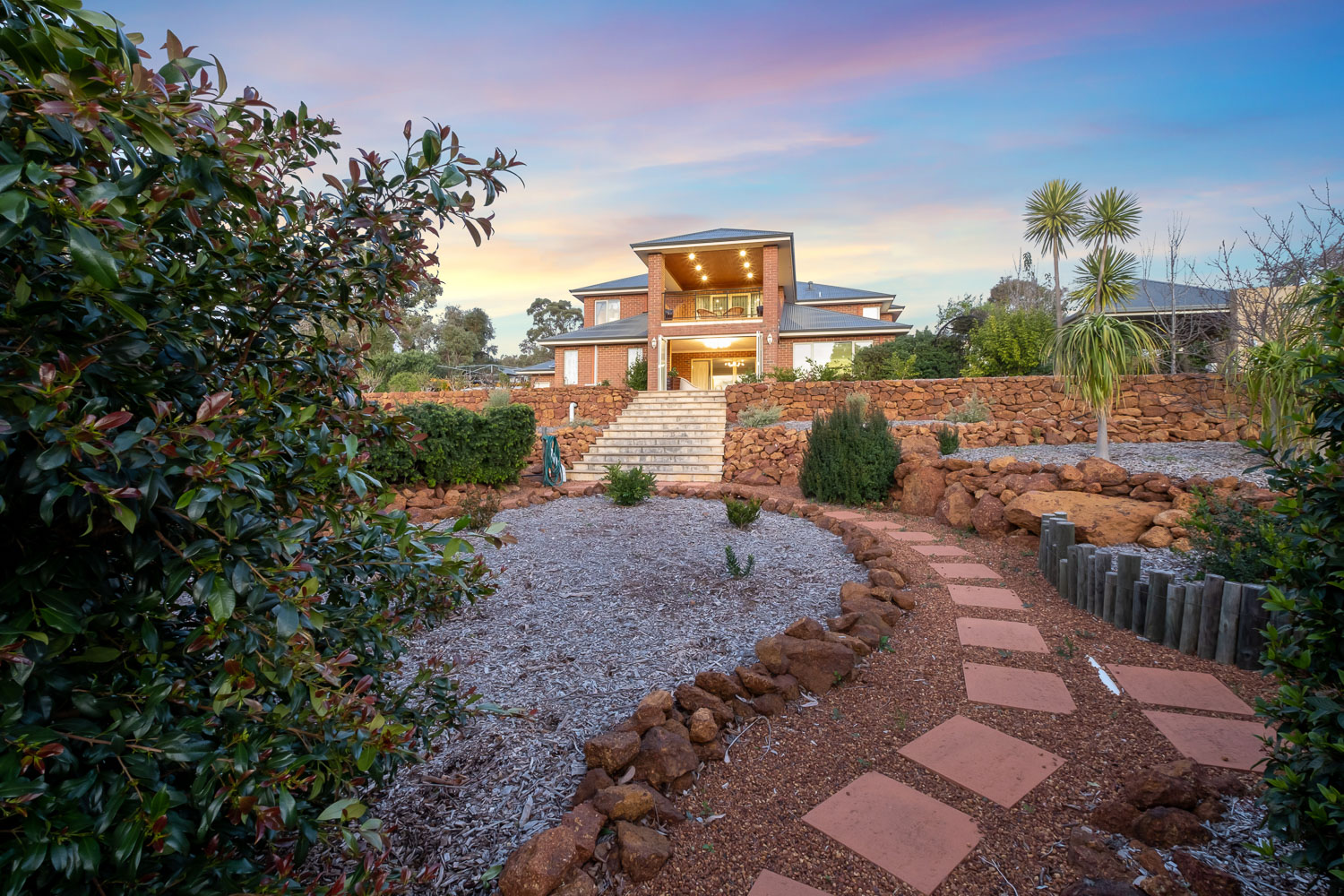 Wonderful Team! - We were very pleased with the service we received from Brendan, Kate and all the team at Naked!! Brendan knows his stuff and told us what we needed to know and hear! His secretary Kate was amazing and always happy to take our calls!! Thanks for selling our house and for dealing with the tricky bits too!!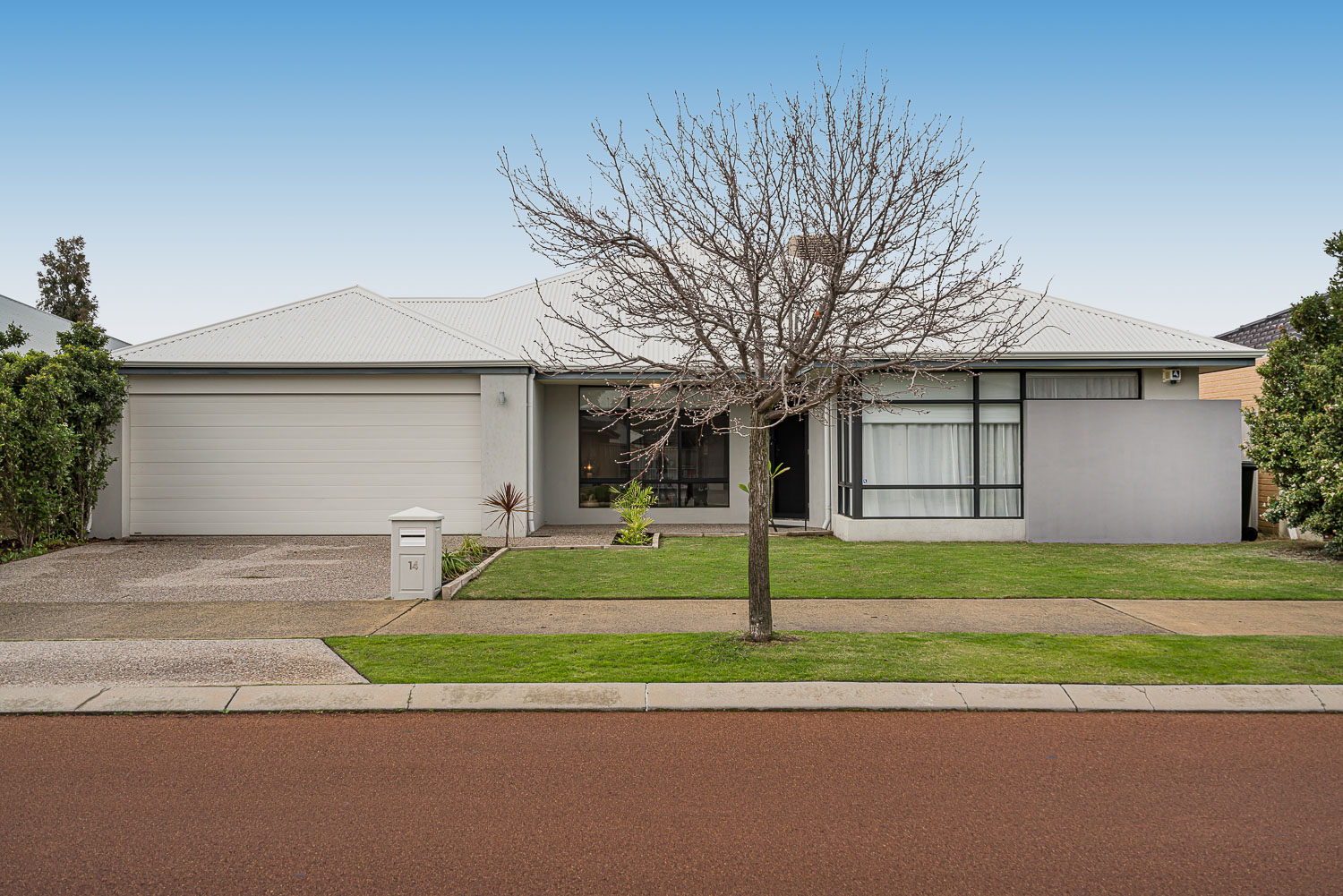 Thank you to Brendan for his no nonsense approach and for being truthful. And to the office staff for being so friendly and obliging when we contacted them with any queries we had. A very painless experience.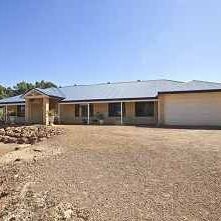 From the first meeting it was a 'no-brainer' that Brendan from Naked was THE agent to sell our home. His 'no-nonsense' approach was just what we needed and honesty in regard to sale price achievability.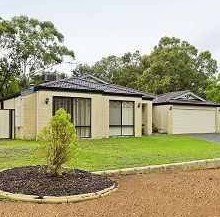 Could Not Be Happier! - We could not have asked for a better selling process than our experience with Brendan and his staff. Our house was sold before any home opens or advertising were required. Brendan was easy to deal with, very knowledgeable and went the extra mile for us to get our house sold.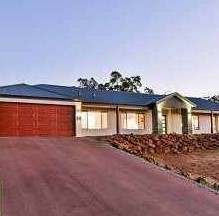 Couldn't Ask for Anything More! - Brendan sold our house before we even had the chance to have one home open. The first buyer put an offer on in just 3 hours after we placed it on the internet! Brendan's knowledge of the industry is second to none, I've never felt more trust in an agent. He's completely honest and had our best interests at heart. His sales admin team are also fantastic and we were always kept up to date with the sale and what was going on. I couldn't recommend Brendan enough, we will definitely be back!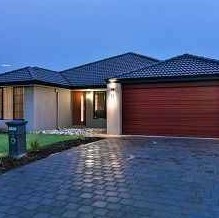 Naked Edge Real Estate worked hard for us in difficult situations to get the asking price of our property. Thank you for your dedication and professionalism while still having the down to earth human element.