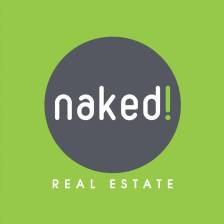 Mr & Mrs Loader
Kelmscott
Fantastic customer service from start to finish. Exceeded all expectations promptly and efficiently. Great communication from all parties and any issues that arose were dealt with in a professional manner. Will be used again in the future.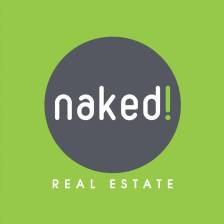 Mr & Mrs Goss
Mount Nasura
The process of the purchase of this property was simple and straightforward. The issue of early access was most satisfactory.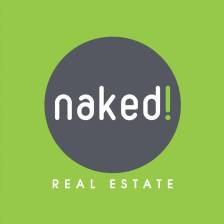 T Bucknell
Roleystone
The first real estate professional who listened to what we wanted - and delivered, love the touch with the CD.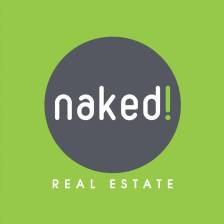 Mr & Mrs Waters
Bedfordale
As buyers of the property, we were comfortable with all aspects of interaction with Naked. Thank you for the photo discs as a momento of the purchase.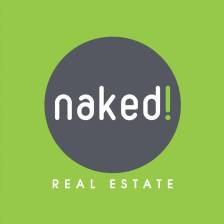 M Windle
Darling Downs
You delivered your services to our satisfaction.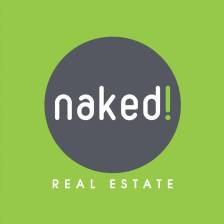 V Robinson
Kelmscott
Very pleased with the level of communication and information. The of wine and boxed snax was an unexpected surprise, A nice appreciated touch. Thank you.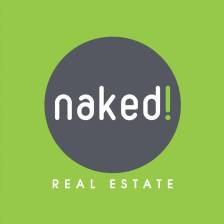 G Baker
Kelmscott
I would like to express my sincere thanks to Matt Southgate. He has been very kind and patient to me, taking the trouble of explaining the necessary documents and transactions.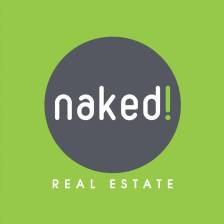 K Anderson & D Admiraal
Byford
Extremely satisfied with all aspects of service.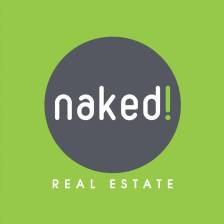 Mr & Mrs Geb
Seville Grove
Extremely satisfied with the service we received. Very happy with the promptness and nothing seemed too much trouble.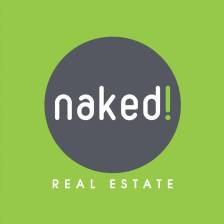 N Clayton
Byford
Brendan is my style of guy - low on promises and b/s - but big on doing what he says he will do. He constantly strives for that edge in finding all the 1%ers other agents don't. Hence why he is the market leader in our area.