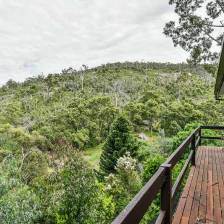 Michi
Roleystone
Extremely Happy! - A friend recommended Brendan to me based on his own good experience, and I was similarly impressed. Brendan sold my property in Roleystone within two weeks of me contacting him, and for higher than the asking price. Naked Real Estate in Cannington kept me constantly advised as to progress of the process, organised wonderful photographs for the web listing through Crib Creative, and also assisted me to organise some last minute fixes to the property. I was extremely happy with the service I received and would be pleased to recommend Brendan Leahy and Naked Real Estate to anyone looking to buy or sell in the area.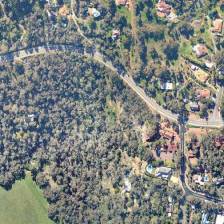 Noel & Carmela
Roleystone
Good Block and Good Sale - We found Brendan very friendly and professional. the company kept us fully informed with constant updates. Absolutely no problems with the whole sale. This is a rapidly growing agency and would fully recommend them.
Shirley
Armadale
Brendan is an enthusiastic, persistent and highly focussed agent who works hard to deliver the best results and outcomes for all parties involved. This enthusiasm and passion for what he does permeates all aspects of his professional approach and is projected into challenges encountered in the course of selling your property. His professionalism does not prevent him from displaying an element of casualness that puts clients at ease and allows a comfortable positive client/agent relationship to develop. The sales team, lead by Kate are always available to assist, collaborate and support you in every way possible. IT was a smooth, trouble-free experience in the sale of my property. Naked Real Estate are a highly recommended team delivering OUTSTANDING service in the field of real estate.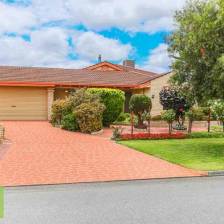 Irene
Seville Grove
The speed in which you sold my house was amazing - one week only!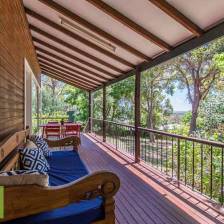 Bianca
Mount Richon
Working with Brendan and his team was fantastic.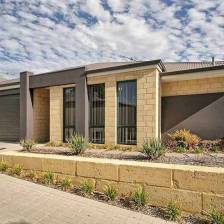 Daryl & Jo
Armadale
All the team at Naked Real Estate, Brendan, Kate etc were very approachable and easy to deal with and did an excellent job in presenting marketing and selling our unit. We thoroughly recommend Naked Real Estate and were totally satisfied with all aspects of our dealings with them. Thank you for a great result.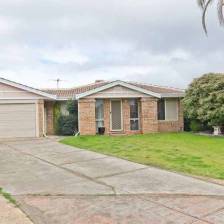 Daniel & Stephanie
Armadale
We decided to sell our home with Naked Real Estate as your property manages it so it is easier and we have heard good things. We were extremely satisfied with the service received and were kept informed. It sold quickly for the price we want. Smooth process. Fantastic result. The price we wanted and sold pretty much straight away. Brendan was very easy going and knows his stuff. Very happy. Thanks to him and the team.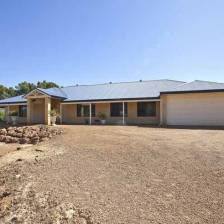 Ray & Heather
Thank you to Brendan for his no nonsense approach and for being truthful. And to the office staff for being so friendly and obliging when we contacted them with any queries we had. Very painless experience.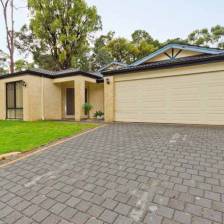 David & Helenie
Roleystone
From the first meeting it was a 'no-brainer' that Brendan from Naked was THE agent to sell our home. His 'no nonense' approach was just what we needed and honesty in regard to sale price achievability. Great customer service from the office and always kept up to date every step of the way. Thank you all.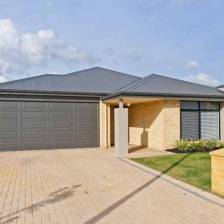 Joshua
Piara Waters
Paul was extremely friendly and helpful and kept us filled in every step of the way. Staff were very friendly and helpful, made everything really easy. Massive thanks to Paul on getting the sold stickers up in less than 3 weeks!