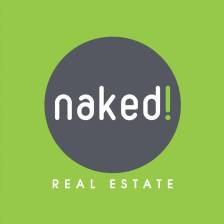 Ms King
Seville Grove
Brendan, selling my house in just 4 hours! What can I say, the result speaks for itself. Thank you for getting the asking price too.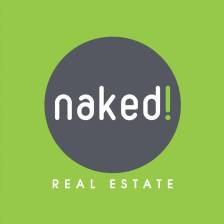 Mr & Mrs Rainoldi
Seville Grove
We were extremely satisfied with the feedback and contact with administration staff.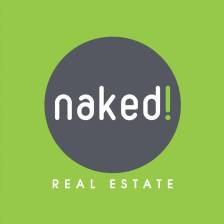 Mr & Mrs Scott
Harrisdale
We were extremely impressed with Paul Short's professionalism and his work ethics. We would definitely recommend him to others.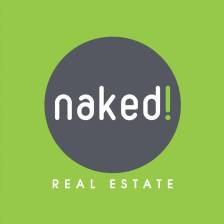 Mr & Mrs Gerritsen
Thornlie
We will definitely call when we sell again in the future and will recommend to everyone we know. Thank you for a fast great result.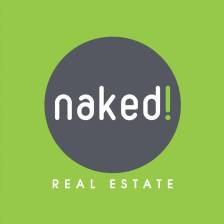 Mr & Mrs Algefski
Thornlie
Thank you to all team members at Naked for making our dream of being able to purchase our dream home. Sold at first home open!! Well done.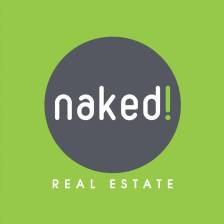 Mr & Mrs Kellock
Maddington
We have had the pleasure of having Jeremy selling our mother's home whilst working for others, and more recently the sale of our home in Maddington. On both occasions we were not in the property at the time of sale, in this recent sale we were both in South Australia, and constant feedback was maintained by Jeremy. What do I say, he was bloody brilliant.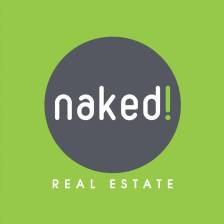 Ms Nightingale
Bedfordale
The professional service I have received from Mr Short is nothing below spectacular. He is honest and reliable, and has an excellent work ethic. He is approachable and friendly, and also in my position, remains solely the cause in which he was employed by myself and my ex partner to sell the property without any bias to either party. I have known Mr Short since 2010 when he was the agent to sell a property that I was renting. Knowing of his reputation I decided to employ him to sell my property.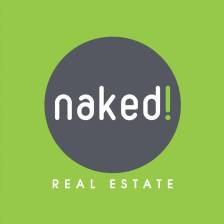 Mr & Mrs Pollock
Seville Grove
Brendan Leahy and his team, particularly Kelly, were extremely professional, had great communication skills and sold our house in less than a day. We would highly recommend them to anyone.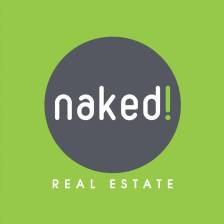 Mr & Mrs MacMillan Smith Davies
Seville Grove
I would like to congratulate especially Kelly as she was extremely professional, courteous and informative every time (which was a lot) I rang to find out what was going on with our sale.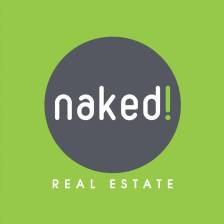 Mr & Mrs Reardon
Kelmscott
Above and beyond our expectations top-notch professional service with integrity, Brendan and the team were attentive to our needs (as opposed to many agents who are more attentive to their own interests!), very highly recommended! Thank you Naked for great service.