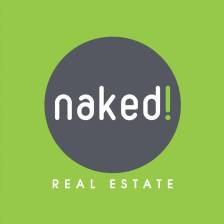 Ms Robinson
Cannington
I have been buying and selling houses to increase my financial wealth for years. Never have I come across before someone who was so honest and knowledgeable about real estate and who applied his thinking to my requirements to achieve such a brilliant outcome. I recommend your service to people all the time when they ask us about agents, or talk about selling.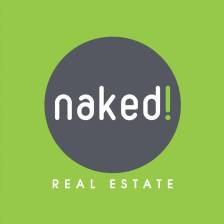 Mr Vorburger
Kelmscott
I had the pleasure of buying and selling property with Brendan. My dealings with Brendan were handled with the utmost professionalism and I wouldn't hesitate to use his services again or recommend him to friends or family.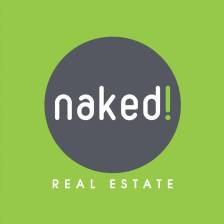 Mr & Mrs Foote
Kelmscott
We found Jeremy to be very diligent in working towards the best outcomes for us (the clients). He was easily contactable and nothing was too much trouble. Very professional. We would recommend him wholeheartedly.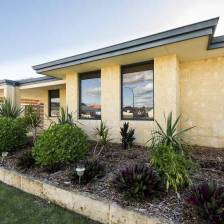 Mr & Mrs Watts
Seville Grove
We were extremely happy with the service we received during the sale of our home. Would surely recommend Naked Real Estate to people we know if they wish to sell their house. Thank you.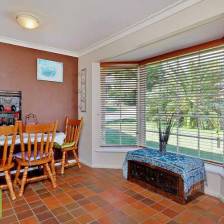 Ms Woosnam
Kelmscott
Good quality and fast service.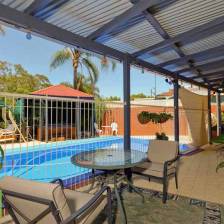 Mr & Mrs Perkins
Mount Nasura
We appreciated the service from a client focussed company. Very good and timely weekly information on sale progress. Would recommend to anyone looking to sell a property.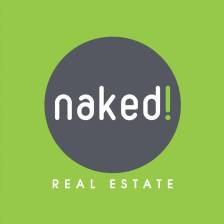 Mr & Mrs Hunter
Seville Grove
I would recommend Paul Short anytime, he handled us and our tenant with great respect and honesty.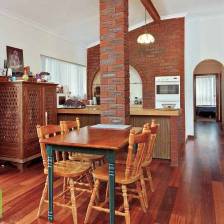 Mr & Mrs Hyam
Mount Nasura
would recommend Naked to get the job done efficiently with no fuss and with the seller's interests at heart.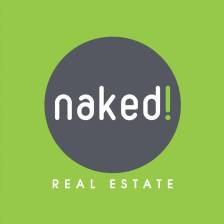 Mr & Mrs Brennan
Maddington
Naked Real Estate worked hard for us in difficult situations to get the asking price of our property. Thank you for your dedication and professionalism while still having the down to earth human element.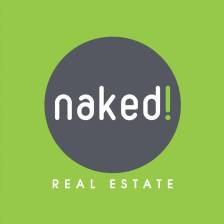 Mr & Mrs Tyrrell
Kelmscott
Brendan your manner inspires confidence and trust in you. You were always smiling and we are extremely happy with the sale price. You were tireless in your efforts and we would definitely recommend you to our family and friends.