Why Choose Naked Edge Real Estate?
When it comes to selling your home, experience counts in any market. Since 2006, the agents at Naked Edge Real Estate have spent years getting to know the homes in their area, talking with thousands of local buyers, and using this expertise to sell homes for more. So whether Perth real estate is booming, slowing, or recovering, you can put a price on local knowledge. Book an appraisal with your local agent here.
What our clients say about us...
Thank you to Brendan for his no nonsense approach and for being truthful. And to the office staff for being so friendly and obliging when we contacted them with any queries we had. A very painless experience.
From the first meeting it was a 'no-brainer' that Brendan from Naked was THE agent to sell our home. His 'no-nonsense' approach was just what we needed and honesty in regard to sale price achievability.
Could Not Be Happier! - We could not have asked for a better sellingprocess than our experience with Brendan and his staff. Our house was sold before any home opens or advertising were required. Brendan was easy to deal with, very knowledgeable and went the extra mile for us to get our house sold.
Naked Edge Real Estate worked hard for us in difficult situations to get the asking price of our property. Thank you for your dedication and professionalism while still having the down to earth human element.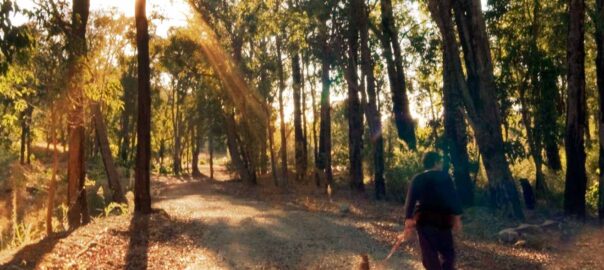 Bedfordale is a semi-rural suburb in the south-east of Perth, Western Australia, located within the City of Armadale and is located approximately 30km from Perth
Read More »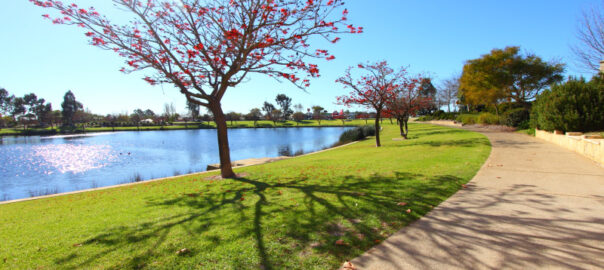 Canning Vale is named for its location which is a low lying area near the Canning River, which was named after George Canning, former Prime
Read More »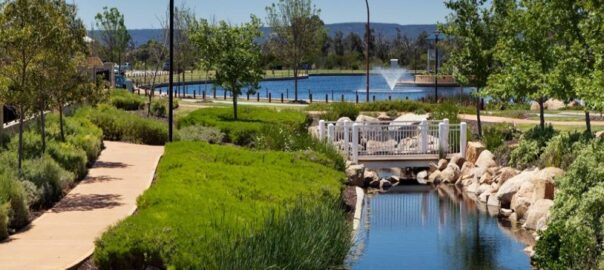 Named after the river that runs through the area, Southern River is part of the City of Gosnells locality. Spanning 14 square kilometres, Southern River
Read More »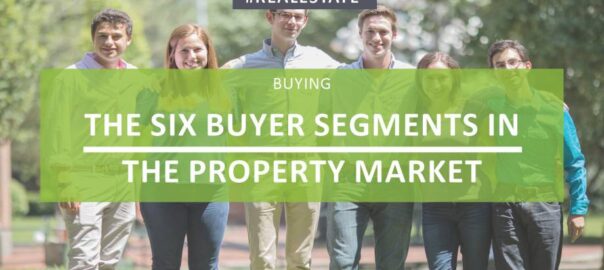 Our demographic shape is changing; there are six distinct buyer segments in our Australian property market: young renters; first home buyers; upgraders; downsizers; retirees; and
Read More »
Why pursue a career in real estate? Real estate professionals come from many different walks of life. Many people today choose to take courses to
Read More »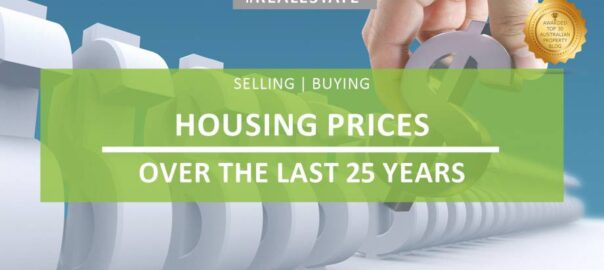 Over the past 25 years, the median house value nationally has risen by 412%, or $459,900. Twenty five years ago, the median house value across
Read More »
8 Secrets To Sell Your Home Now
Perth buyers are competing for family homes! The question is, will they pay top dollar for yours? To help you sell for the price you want, here are 8 secrest we've learned from 19 years in the Perth real estate industry.