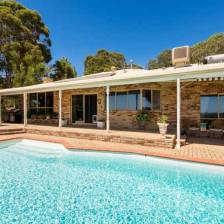 Craig & Yvonne
Mount Nasura
Brendan and his real estate team have been very supportive and professional in helping us to sell our house. We would use Naked Real Estate for any future purchases and confidently recommend them to any of our family and friends. Job well done and a special thanks to the administration staff.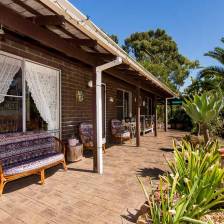 Mr & Mrs Lannary
Bedfordale
Everything promised was delivered, no ifs or buts. Probably the best service we have received from any agent. Brendan backed by his staff have given us a hassle free change of address. Special thanks to Kate who kept us up to date with everything.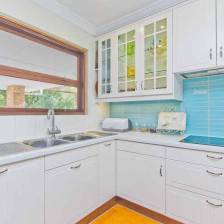 George & Annette
Mount Nasura
We were very very happy - never felt any pressure to do or achieve more than we were able. We were extremely satisfied with the photographs and they had quite a flair I thought. My husband things they were too good and immoral!!! I didn't look at the internet advertisements, layouts and text - the sale was so fast, the first person to see, bought our home. Thanks to everyone in administration - you were great. Brendan came into our lives at a difficult time and we were immediately impressed by his energy, enthusiasm, initiative and vision. Despite our home being in a state of disorder due to renovating and painting, it sold to the first person to inspect. I believe that this came about because Brendan has the rare and valuable gift of insight into the needs and emotions of his clients. Thank you Brendan - you will always be welcome at our home.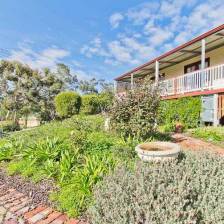 Sheryl
Mount Nasura
Extremely happy with the service offered by Brendan and his office staff. Would recommend this agency to family and friends.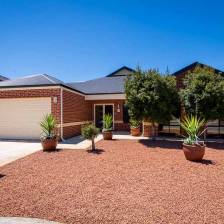 Abraham & Agi
Southern River
Thanks guys we pulled it off! We had a difficult buyer but Brendan made it happen at the end. Thank you Brendan. The office girls were really outstanding, thank you Kate and Chloe.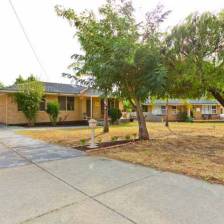 Virgil & Marianne
Armadale
Brendan was friendly but not pushy when we went through one of his home opens. Everyone at Naked Real Estate are happy and friendly. We would definitely use their services again if we ever need, however we are very happy and think we have found our forever home. Thank you Brendan and Kate for your professional and friendly service. When Brendan said "trust me" in regards to the sale of our house and then finding a new home, he was right.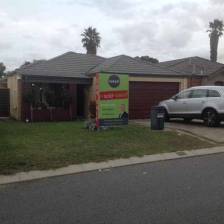 Roy & Tracey
Queens Park
Kate has been absolutely amazing and patient through some very trying times in the time we have been dealing with her. Always available! Flexible to meet our needs.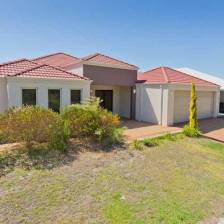 Gary & Grace
Harrisdale
It was a pleasure dealing with Paul.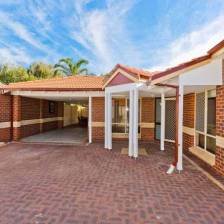 Sue
St James
Brendan did a fantastic job selling my property - first home open - two offers!! And more than I ask for!!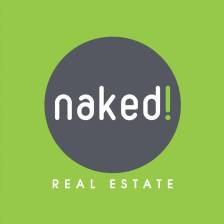 Mr & Mrs Lloyd
Lesmurdie
Kate was a wonderful contact. Brendan…you are very lucky to have a girl like her in charge! And..thank you for the lovely book/wine gift. We would definitely recommend you to family, friends and colleagues.